This occurrence has already passed
October 15
@ 12:00 am to 11:59 pm CDT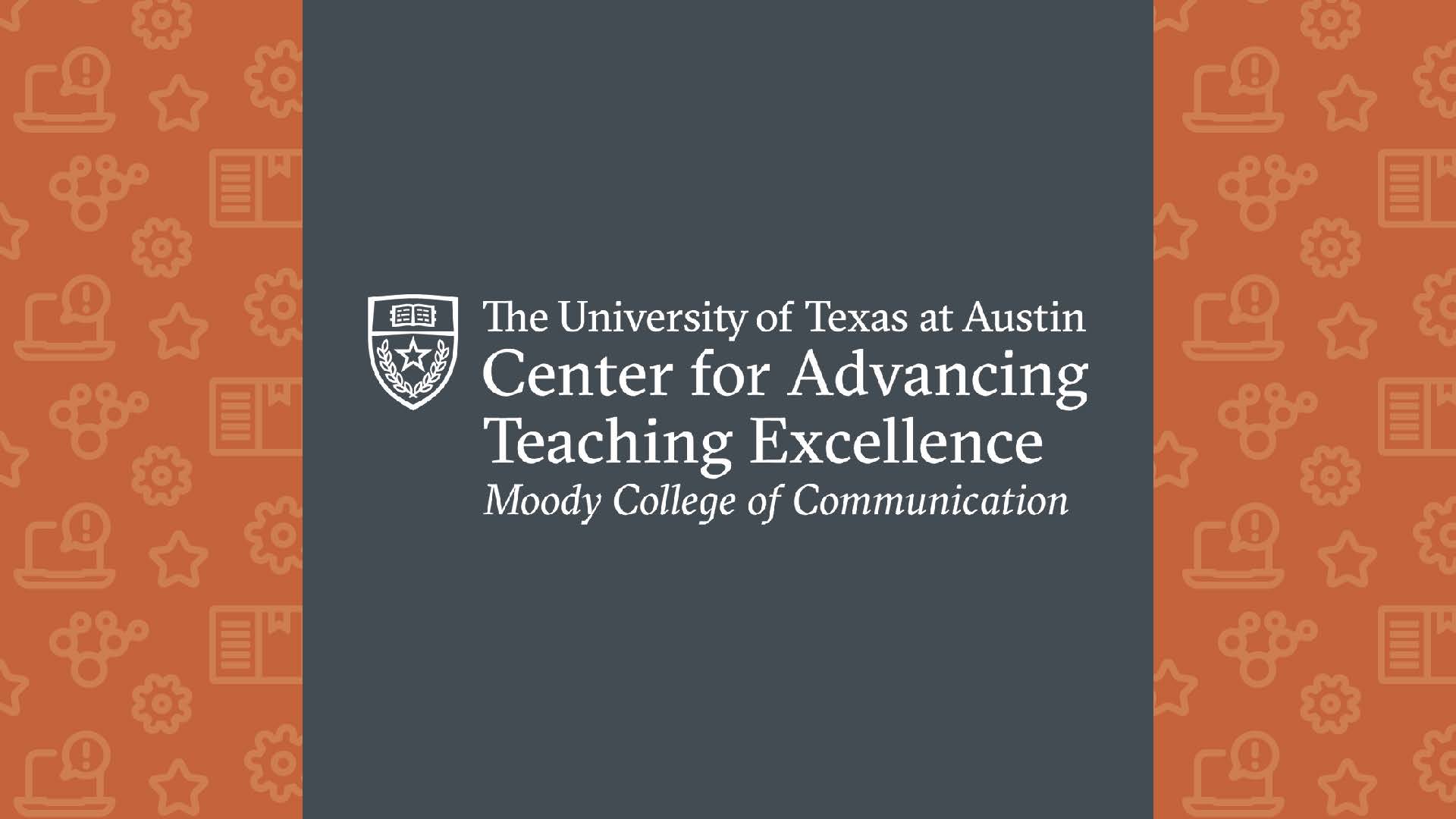 CATE is accepting applications for the first cohort of the Hook 'Em on PBL Faculty Practicum. This project-based learning (PBL) faculty practicum supports faculty to: complete a 4-part training series to develop PBL curriculum; create a complete PBL curriculum design resulting in a public student product; showcase your course design and student learning products; participate in data collection for program evaluation.
Faculty selected for this program will receive a $1,500 stipend distributed in two payouts.
The deadline for submitting your application is Sunday, October 15th.
Details
Start Date: October 15 @ 12:00am
End Date: October 15 @ 11:59pm
Website: Apply Here
Other
Target audience: Faculty