This occurrence has already passed
October 26
@ 11:00 am to 12:00 pm CDT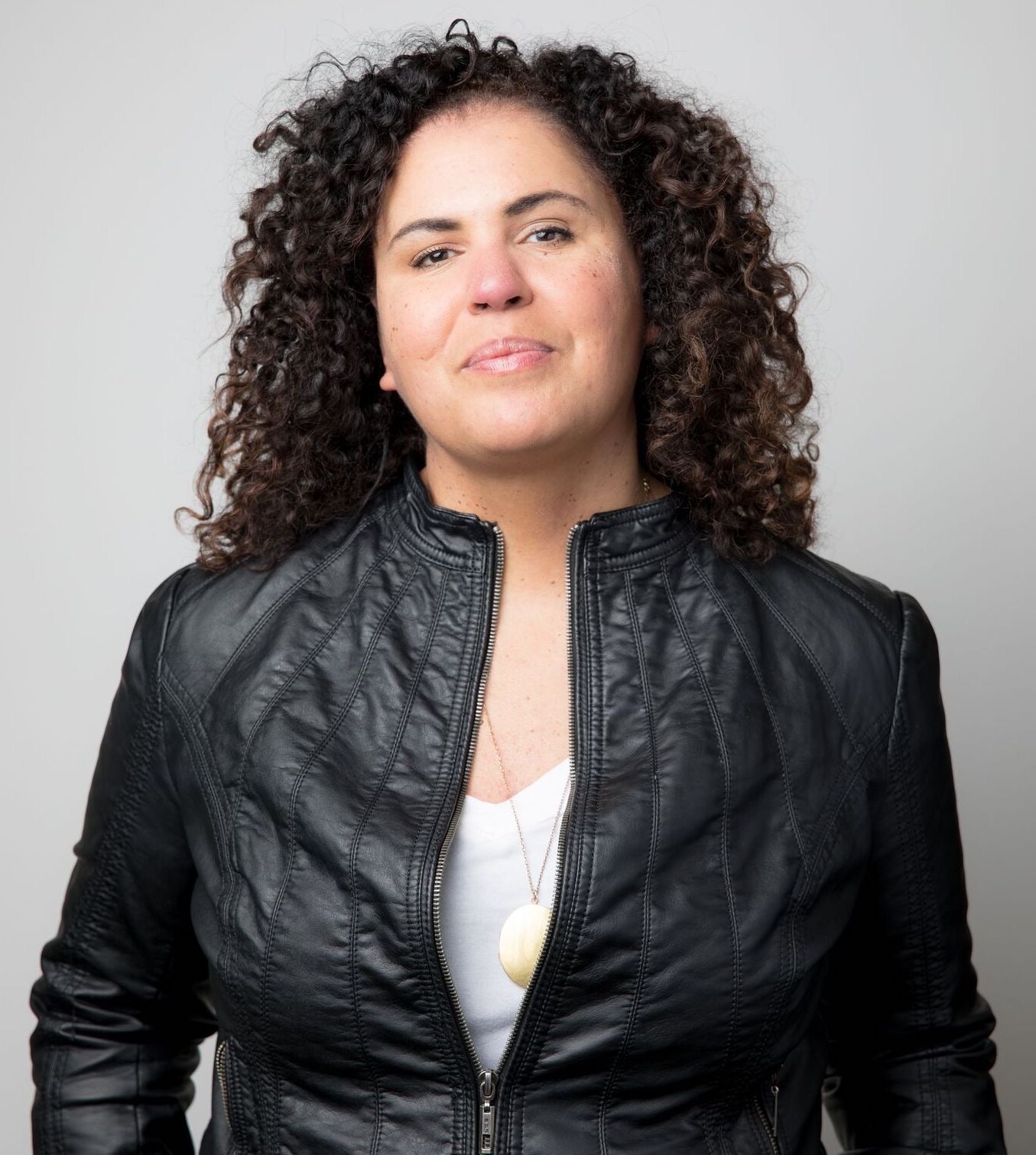 The Wayne A. Danielson Award recognizes scholars who have made a significant contribution to the understanding of communication. Created in 1991, it honors Professor Emeritus Wayne Danielson for his contributions to the Moody College of Communication, The University of Texas at Austin, and the field of communication.
This year, the Moody College of Communication is proud to announce Dr. Safiya U. Noble as the 2023 Danielson Award winner.
Lecture Title: "Decolonizing the Stack"

Date: Thursday, October 26th, 2023

Time: 11:00 a.m.-12:00 p.m.

Location: DMC 5.208

We are in a moment where we are contending with not only the standardization, but the making of models that are used to organize human beings and determine their worthiness in terms of access to a variety of services and systems. We have models to recognize our faces and ones that determine our credit worthiness. We have models that determine whether we should be admitted to college or not and whether we will be successful there. We have models that determine whether we should get a mortgage or a loan. Moreover, many of these models are increasingly moving away from algorithmic formulations based on long histories of flawed datasets (ones that preclude people and flatten the richness of our lived experiences), and are moving into a new era where machine learning ingests so much data and sorts us in a myriad of different ways that we might not be able to make sense of it all or even intervene. In this lecture, Professor Safiya Umoja Noble suggests we consider the underlying logics and consequences of social organization that is happening as emergent systems classify people into or out of different opportunities.
Bio: Dr. Safiya U. Noble is an internet studies scholar and Professor of Gender Studies, African American Studies and Information Studies at the University of California, Los Angeles (UCLA) where she serves as the Faculty Director of the Center on Race & Digital Justice and Co-Director of the Minderoo Initiative on Tech & Power at the UCLA Center for Critical Internet Inquiry (C2i2). Her academic research focuses on the internet and its impact on society. Her work is both sociological and interdisciplinary, marking the ways that digital media intersects with issues of race, gender, culture, power, and technology.
Details
Start Date: October 26 @ 11:00am
End Date: October 26 @ 12:00pm
Event Categories: Lecture
Location: DMC 5.208
Other
Target audience: Faculty , General Public , Students